You'll quickly connect with our on-site leasing service that goes above and beyond to maintain the building and make sure your stay throughout the duration of your lease agreement is both seamless and professional.
New office spaces in the heart of Grove with office spaces available for lease. Connect with our on-site leasing agent team to learn more about getting you setup in a new office today.
We invite you to join our fast-growing community today. Simply connect with the onsite leasing manager to setup your tour anytime by giving us a call.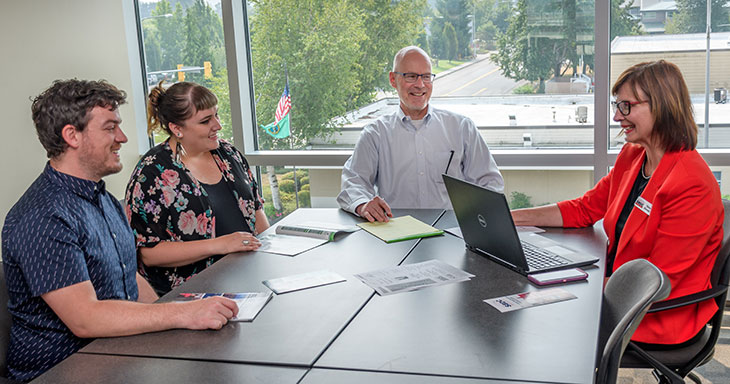 Lake Time Business Center offers the opportunity to accomplish more through collaboration as a community than could be accomplished individually. The Lake Time community offers a flexible business environment that adapts to the varied needs of our members and guests.
At Lake Time Business Center, we offer a more classic office environment that provides privacy for those who need fewer distractions in their day. Members and guests enjoy the inclusive experience that allows a person or team to come into the office and get to work. The workspaces and private offices are professional, and members don't have to worry about hassling with utility companies, hiring a receptionist to welcome guests, or even stocking supplies for the kitchen, janitorial closet, or mail room.
10 office spaces are available at 25100 N US Hwy 59, Grove, OK 74344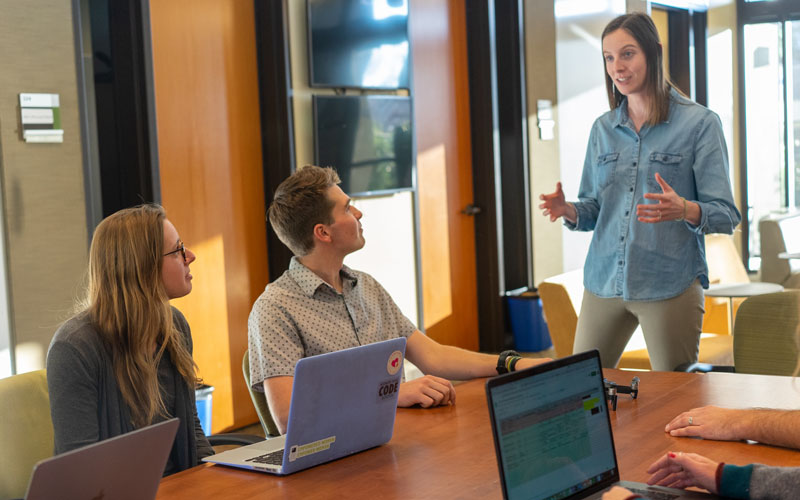 Our Event Center offers a great space for office meetings & other types of personal or professional gatherings for the Grove Community.
Event Center is located at 25100 N US Hwy 59, Grove, OK 74344
$225 Deposit (Cleaning Fee)
Round Tables (seats 5-6) & Chairs
Chairs – $5/each = $50-$55
Chairs – $10/each = $95-$105
$75/hour (Minimum 2 Hours)
$50 Deposite (Cleaning Fee)
Room #1 – Seats up to 16 people.
Room #2 – Seats up to 12 people.